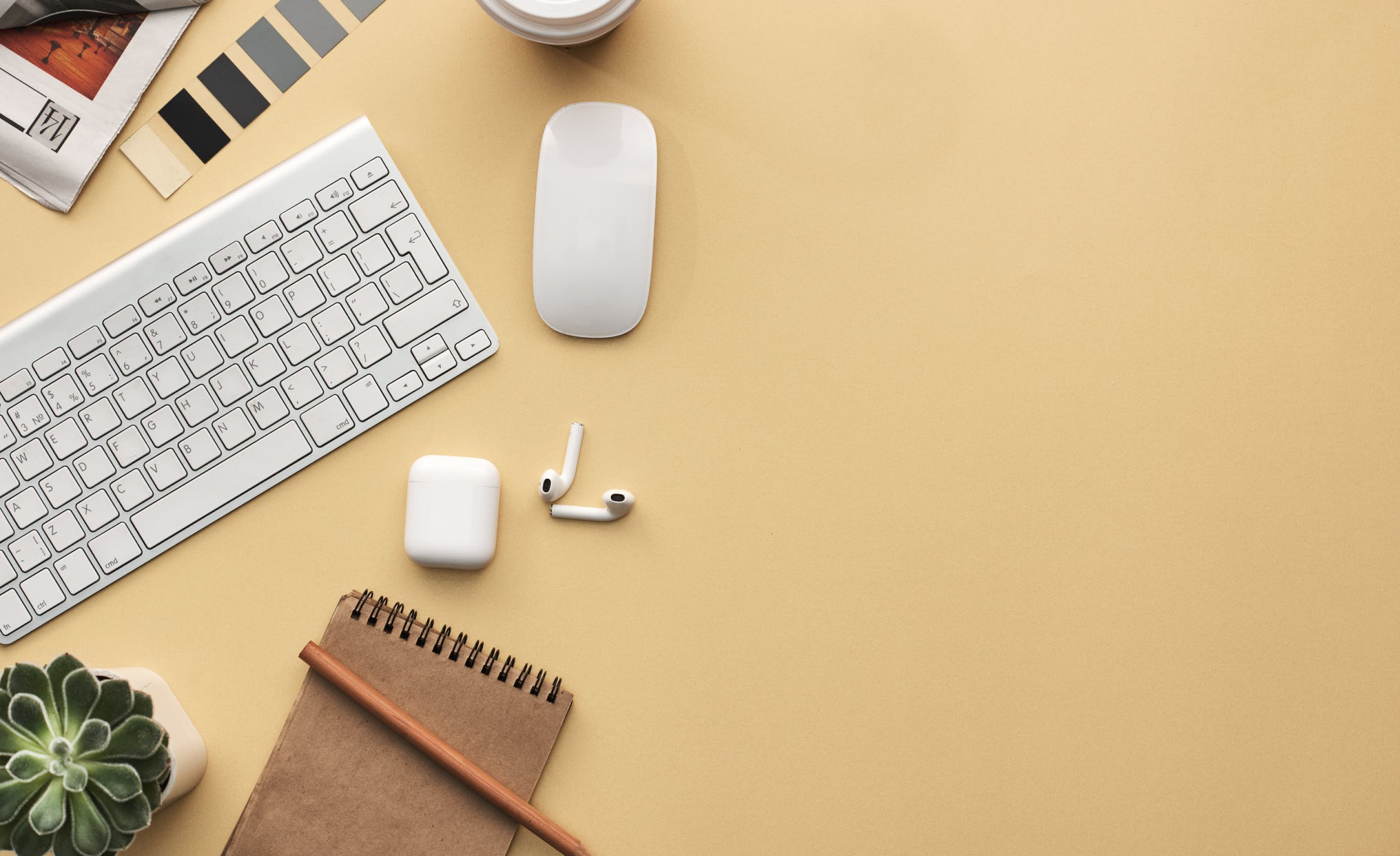 Gadgets
- see all for yourself.
Be modern, be tech-savvy. Fortify yourself with reliable devices that take you steps ahead of time.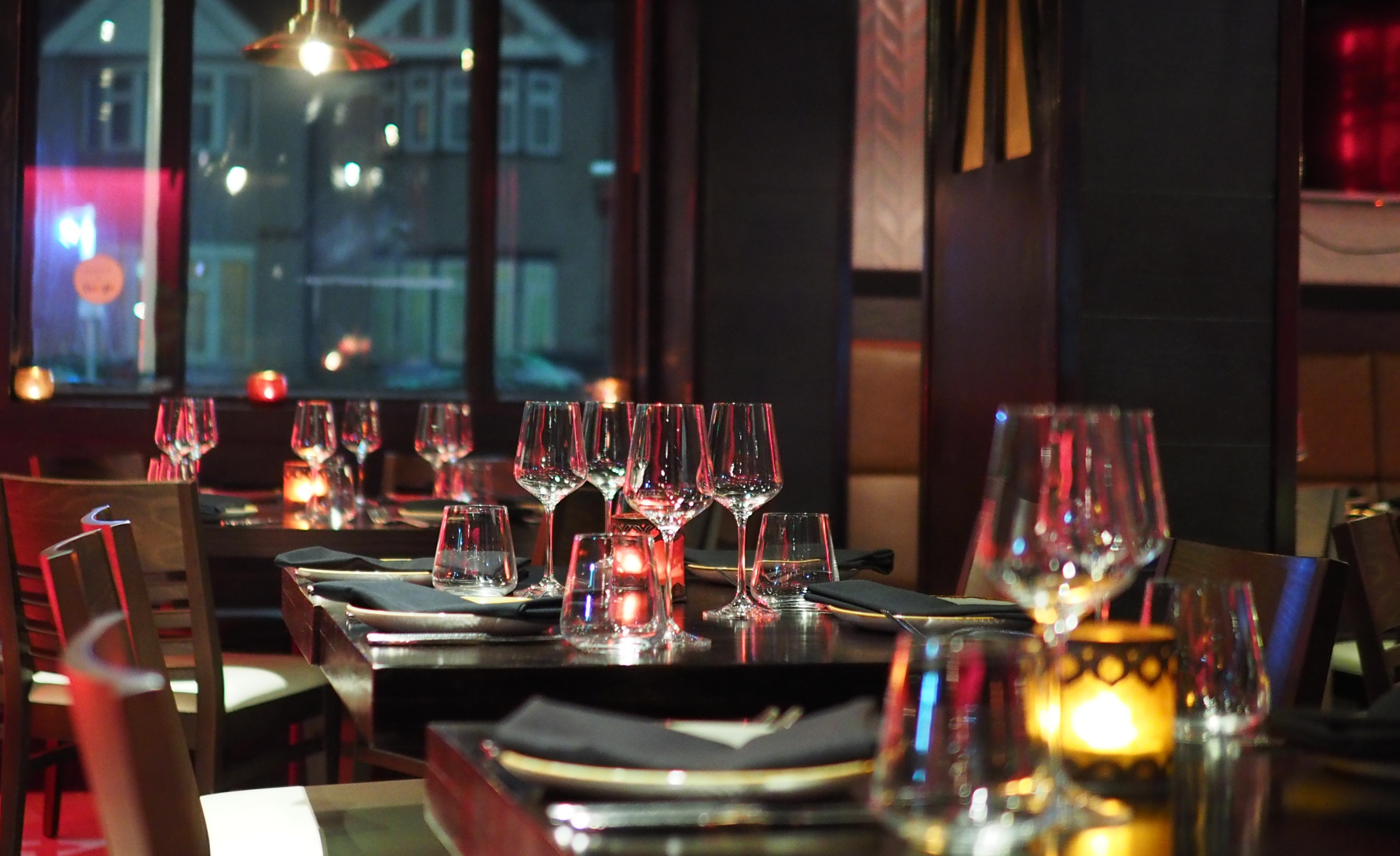 Premium dining
with memories.
Cosmopolitan, upscale, relaxing. Treat yourself to exquisite and intoxicating dining experiences that would stay with you forever.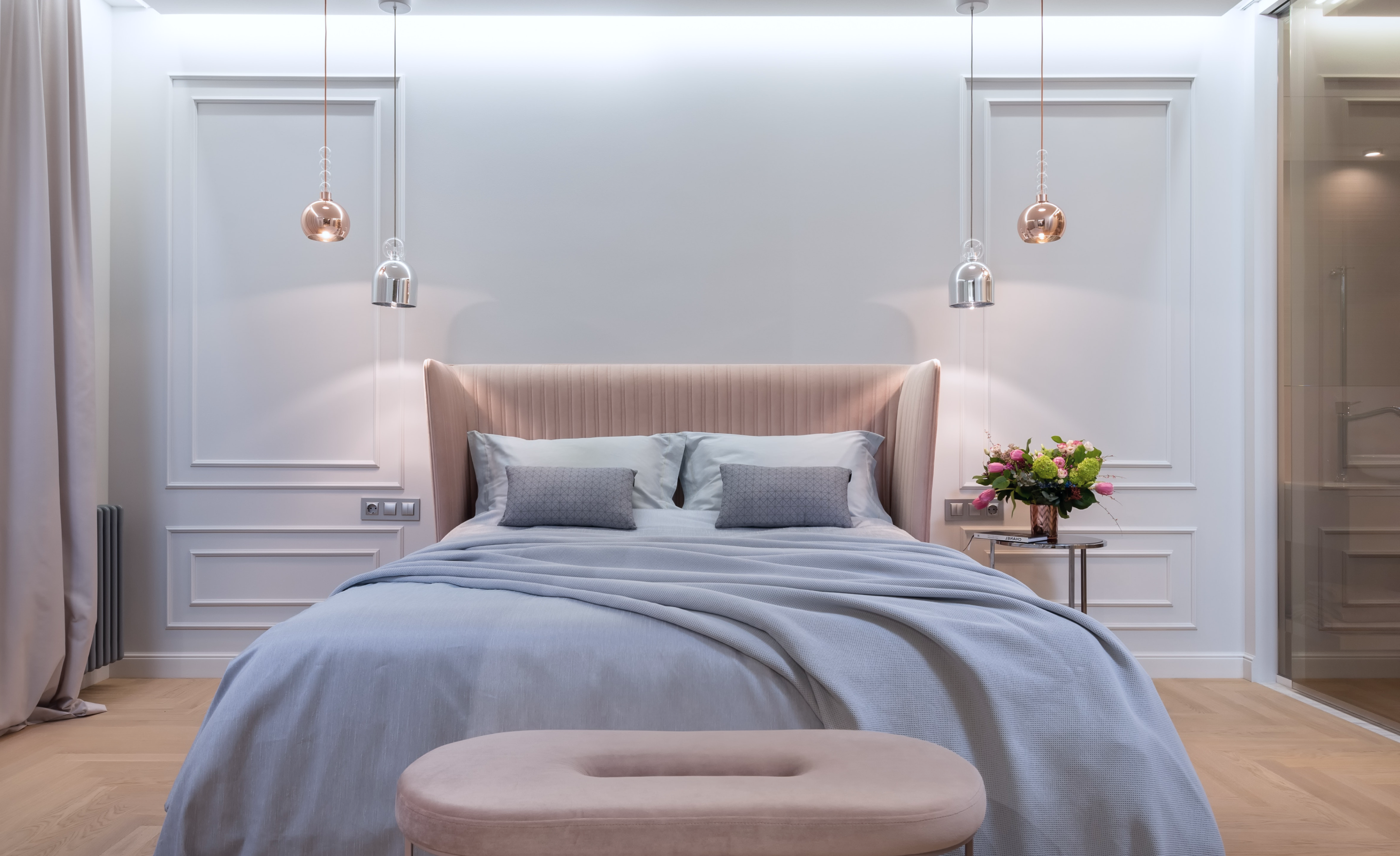 Hotels
at their
very best
Live lush. You deserve the luxury of boutique hotels with glitz, and swanky high rises with stunning hotel bars and poolside loungers.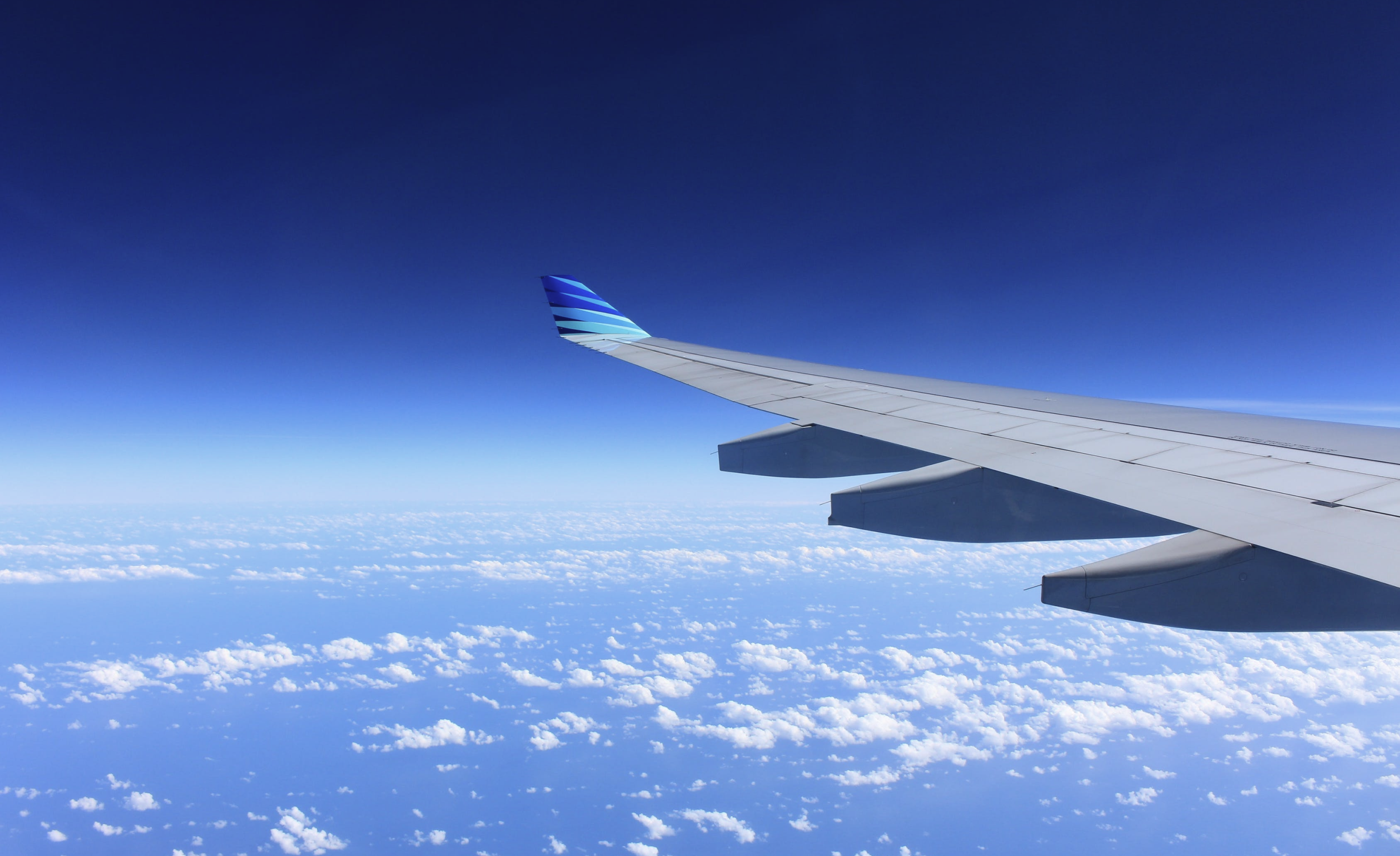 The world is your oyster. Explore cities that never sleep. See the world through your eyes and broaden your horizons.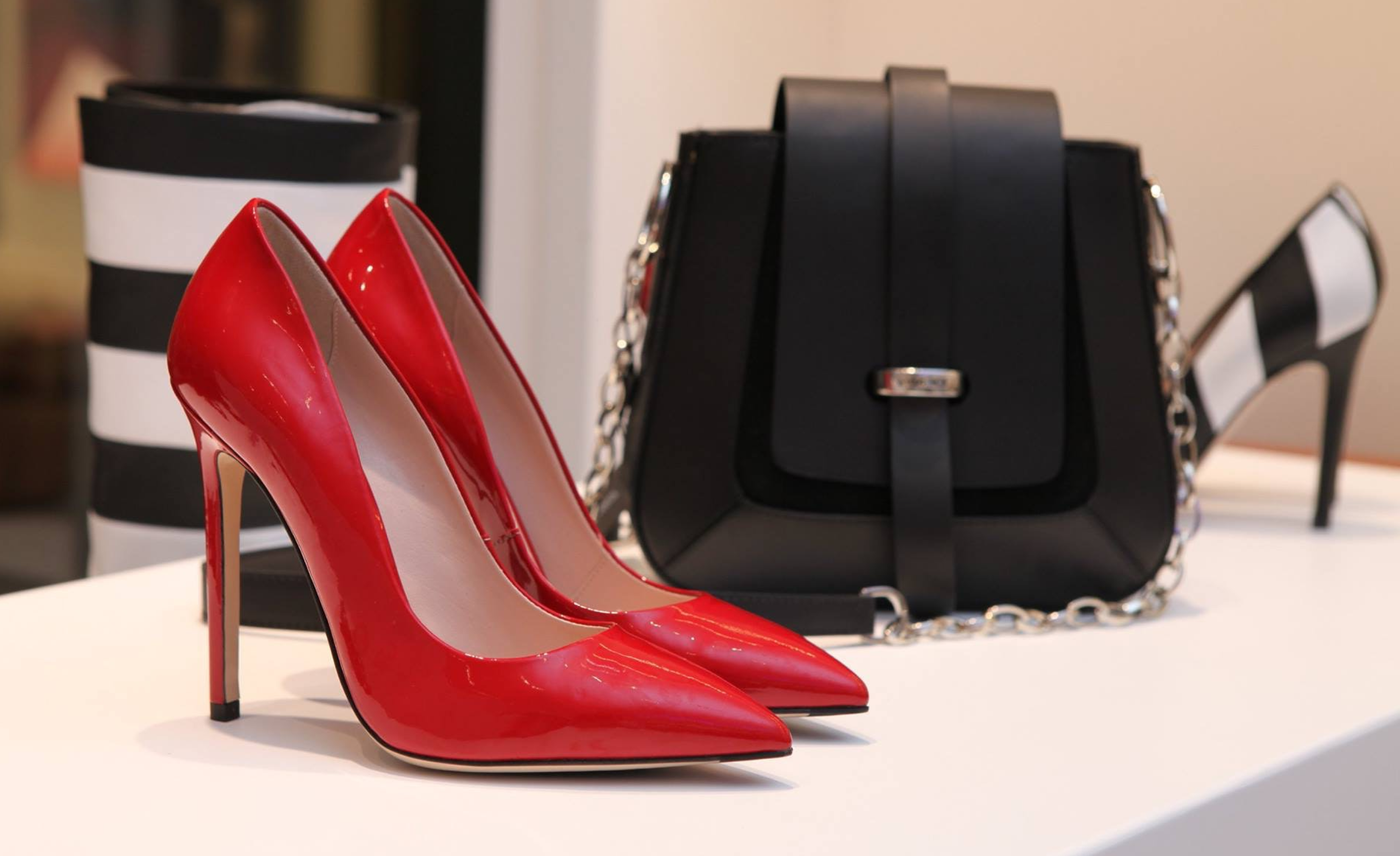 Never out of style with your CredPal card. Wear your favourite designs, explore new styles. Be confident, look the part, and talk the part.
Download the CredPal app to get started
Join millions of satisfied customers who are already using CredPal to access credit, make payments, invest & many more!