Take control of your finances with CredPal savings.
Automate your savings and reach your financial goals easily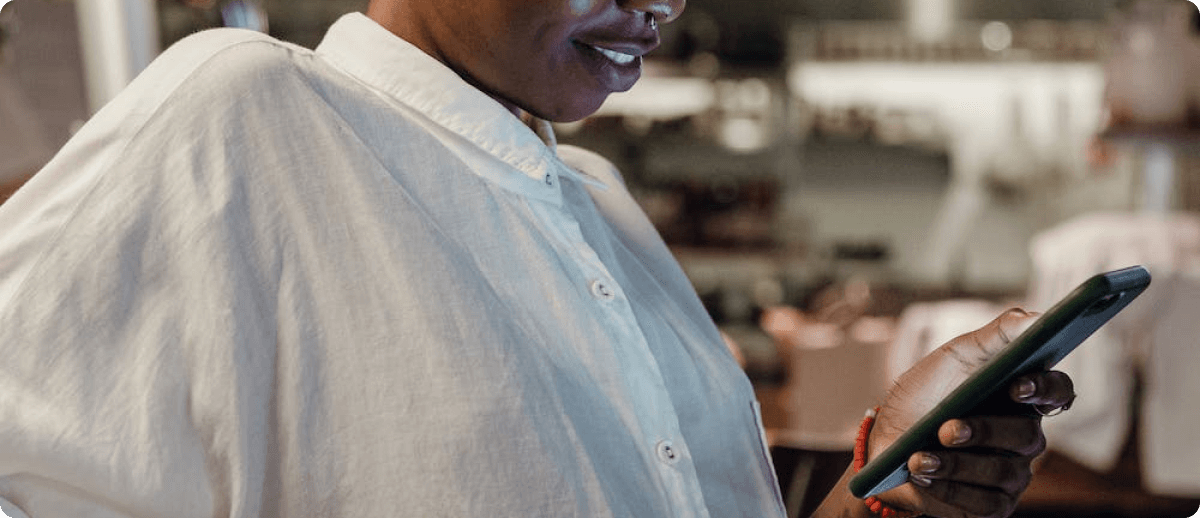 Save more by using four strategies.
Maximize your savings and reach your financial goals faster with CredPal! With CredPal, you have the opportunity to receive up to 12% returns on your savings, making your money grow faster and helping you achieve your financial goals sooner.
Flex Savings
Maximize your funds with our free withdrawals, secure savings, and up to 12% yearly interest with our flexible savings plan. Effortlessly watch your wealth grow.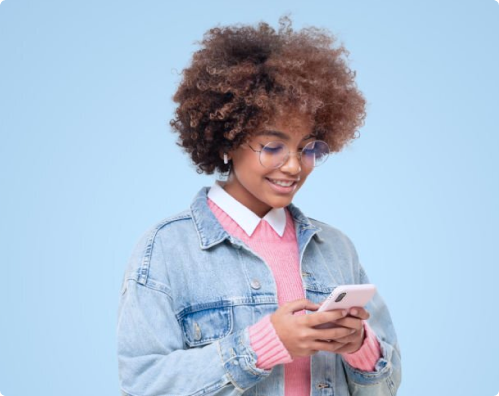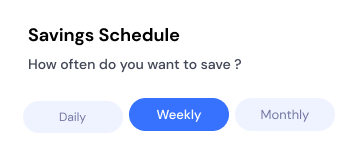 Dollar Savings
Protect your savings from inflation and secure your financial future by growing your wealth in dollars. With interest rates of up to 8% p.a., you'll be able to reach your financial goals sooner than you think.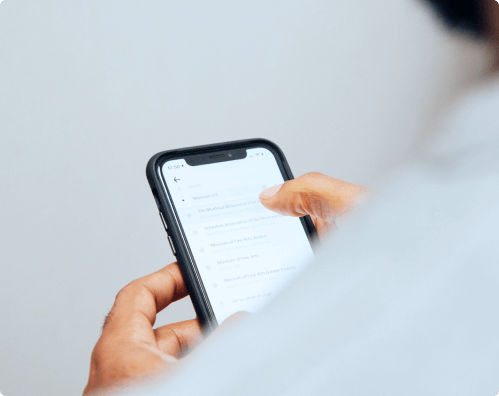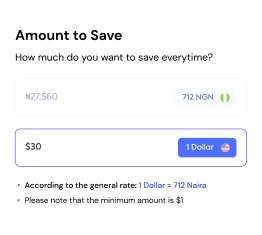 Vaults
Are you having trouble sticking to your savings plan and keeping your money secure? By locking your funds, you are taking a proactive step towards achieving financial stability and security.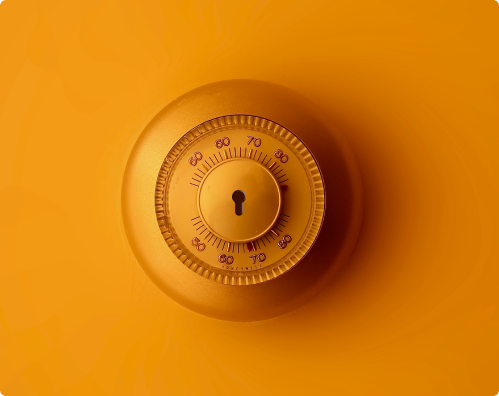 Goals
Set a financial goal and save consistently towards it. Up to 7% p.a.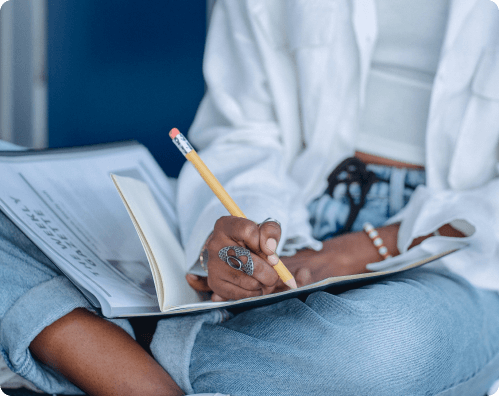 Start building your credit score today
Download our app to get started on your credit journey in Africa. Make the first move towards a better financial future today.